Blade Brand Identity
Brand identity design for Blade, the first-ever on-demand helicopter service.
Overview
In 2013, Pemberton worked with Blade, a new iOS/Android app that provides customers the ability to book a single seat or crowdsourced helicopter flight from Manhattan to the Hamptons. We worked with Blade's cofounders pre-launch to conceptualize, design, and develop the original graphic and brand identity. Our team focused heavily on creating a restrained and subtle identity that supports Blade in a market that is typically overzealous and opulent. Since their 2014 summer launch, Blade has successfully expanded to Miami, California, and New Jersey, transporting several thousand customers. Press includes Forbes, NY Post, CNBC.
Geoexpansion:
6 U.S. States
Money Raised:
$60 Million
Transport growth
6+ options
Disclaimer: Marketing imagery shown below is owned by Blade and was not directed by Pemberton. It is being shown for logo usage only.
Seen on Instagram™
One of Blade's inherent brand strengths is the organic content creation that is generated throughout the customer's experience. Mobile photography in this case becomes a feature for the customer. Since launching the service, Blade has expanded their offering to encompass different types of air, land, and sea travel, effectively bridging the gap for any short-skip travel connection.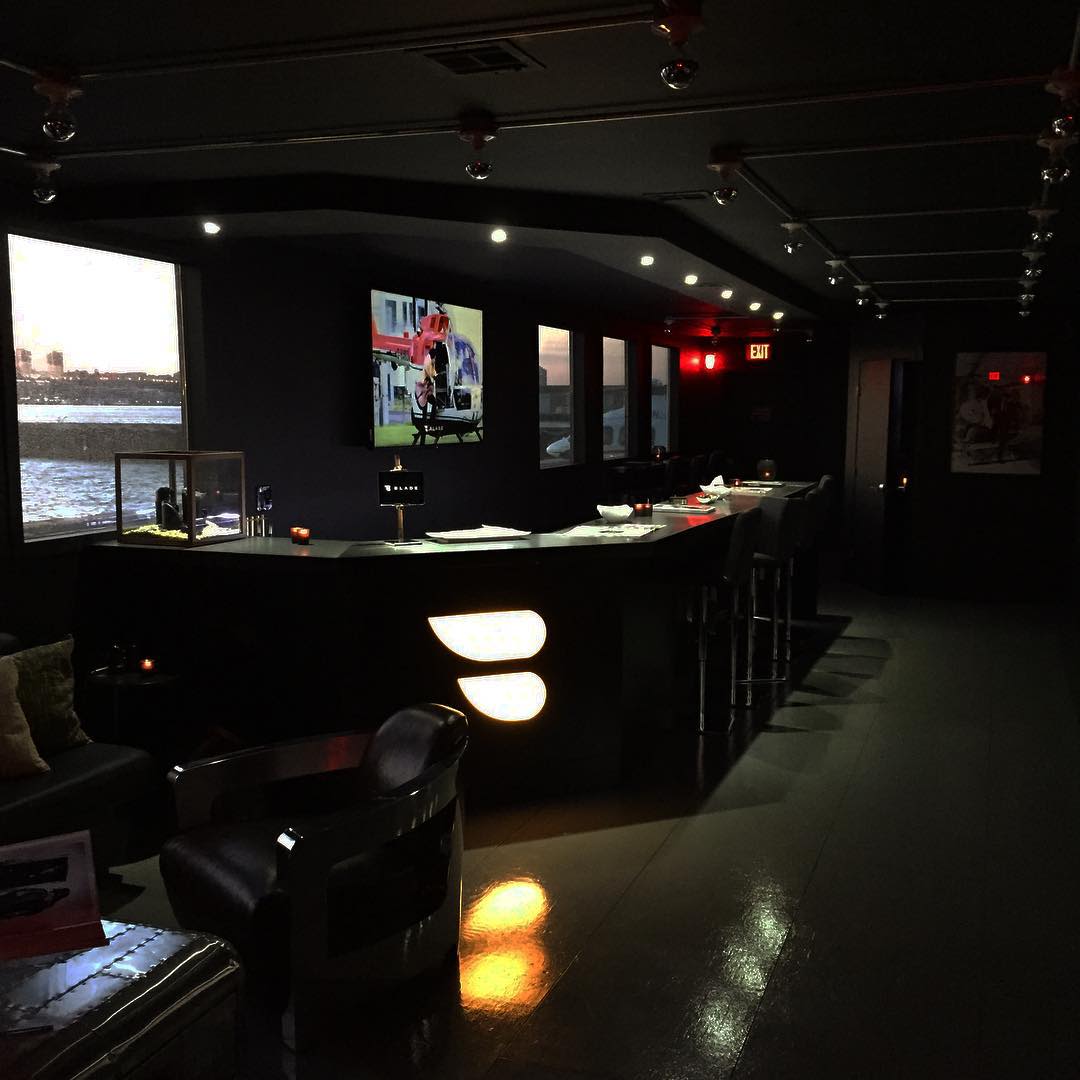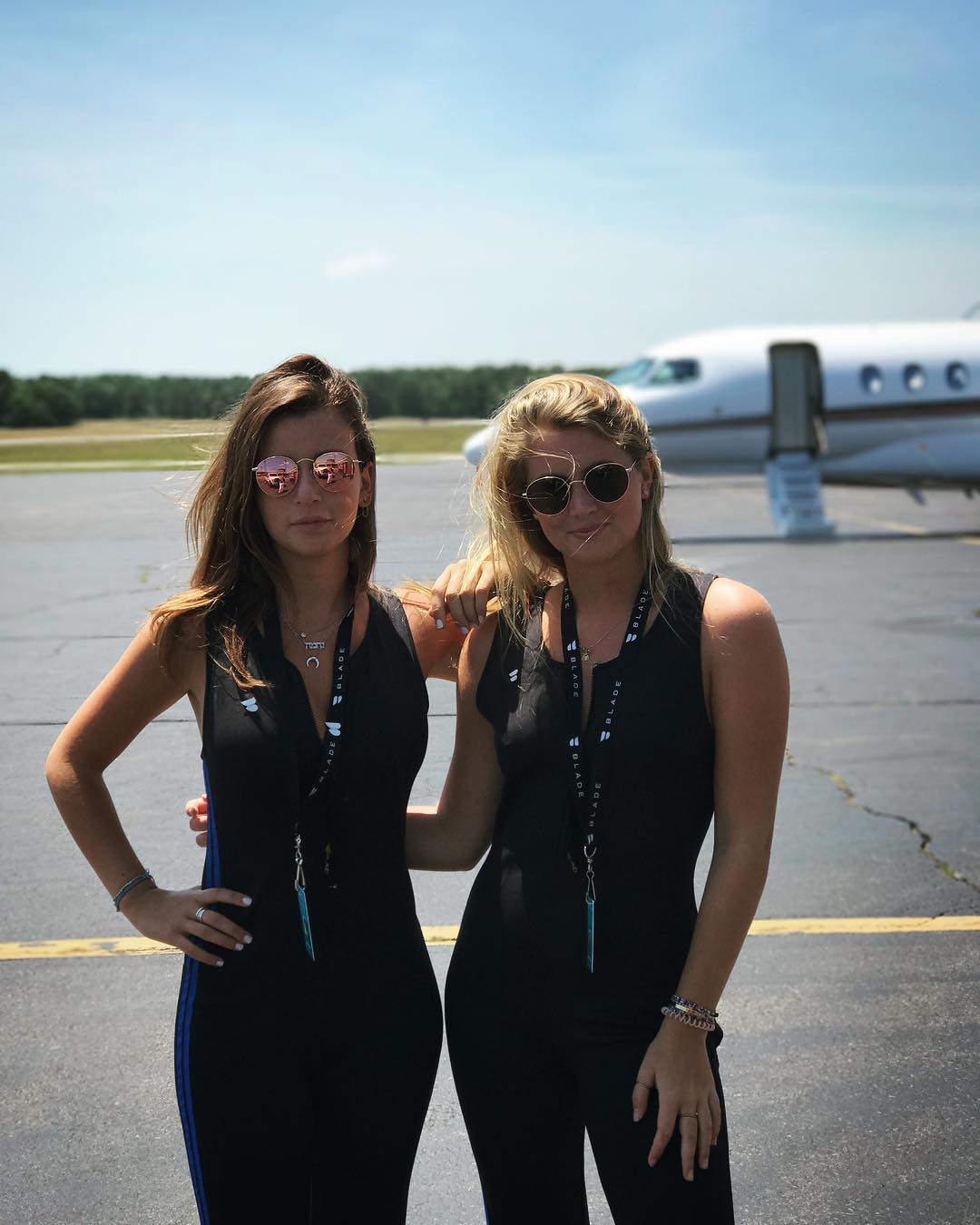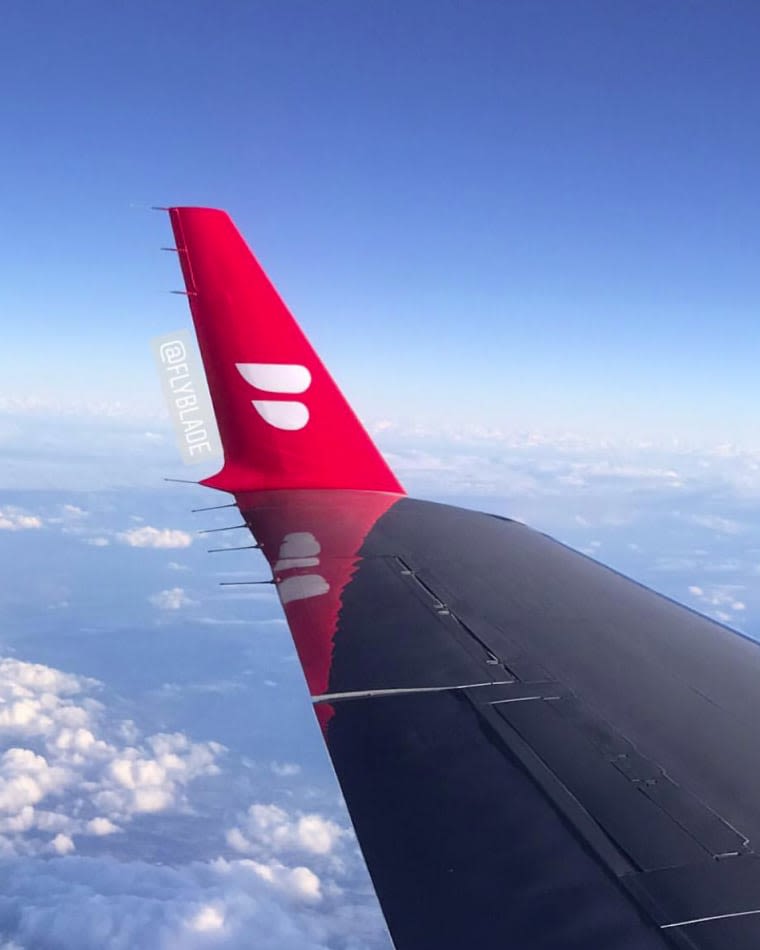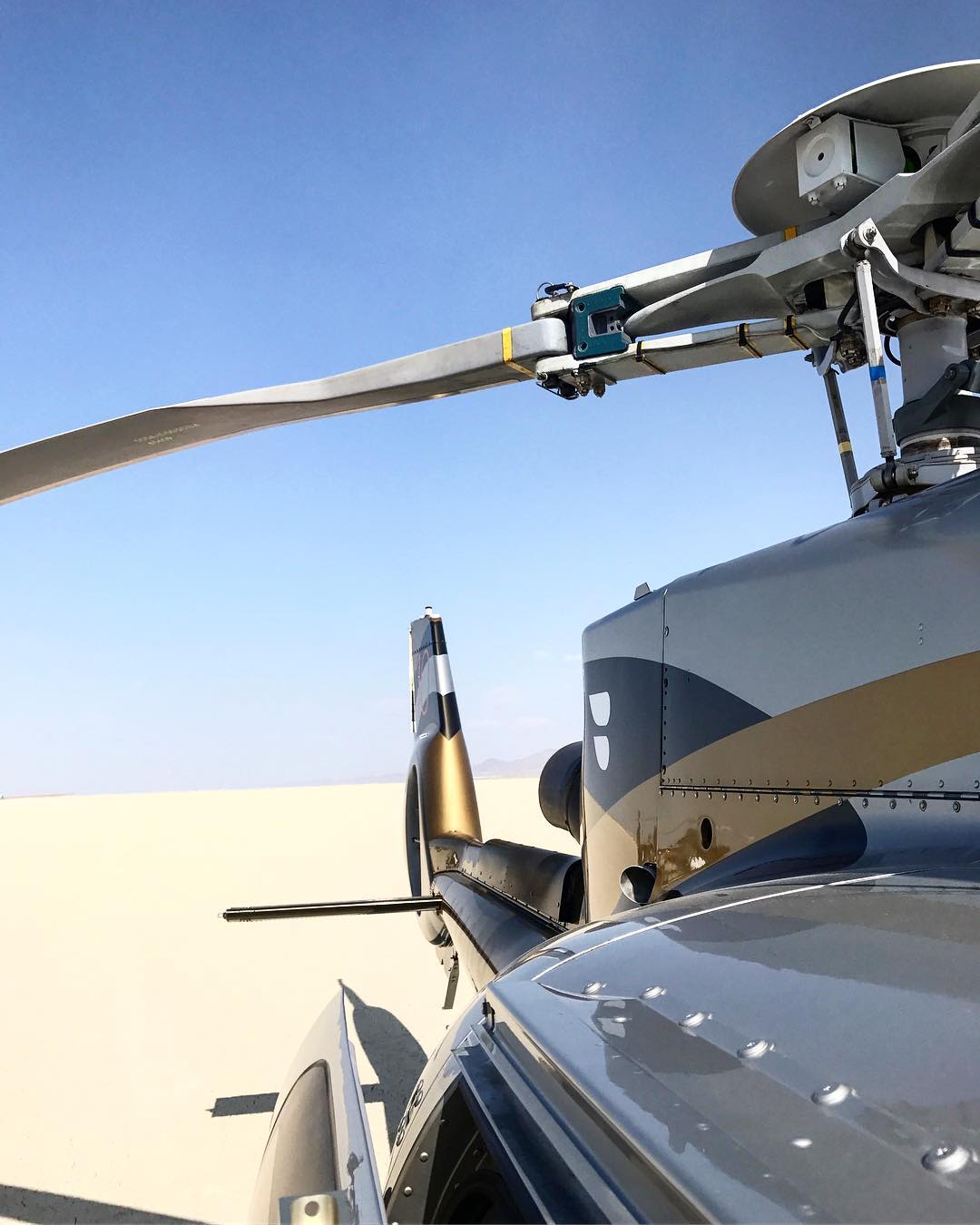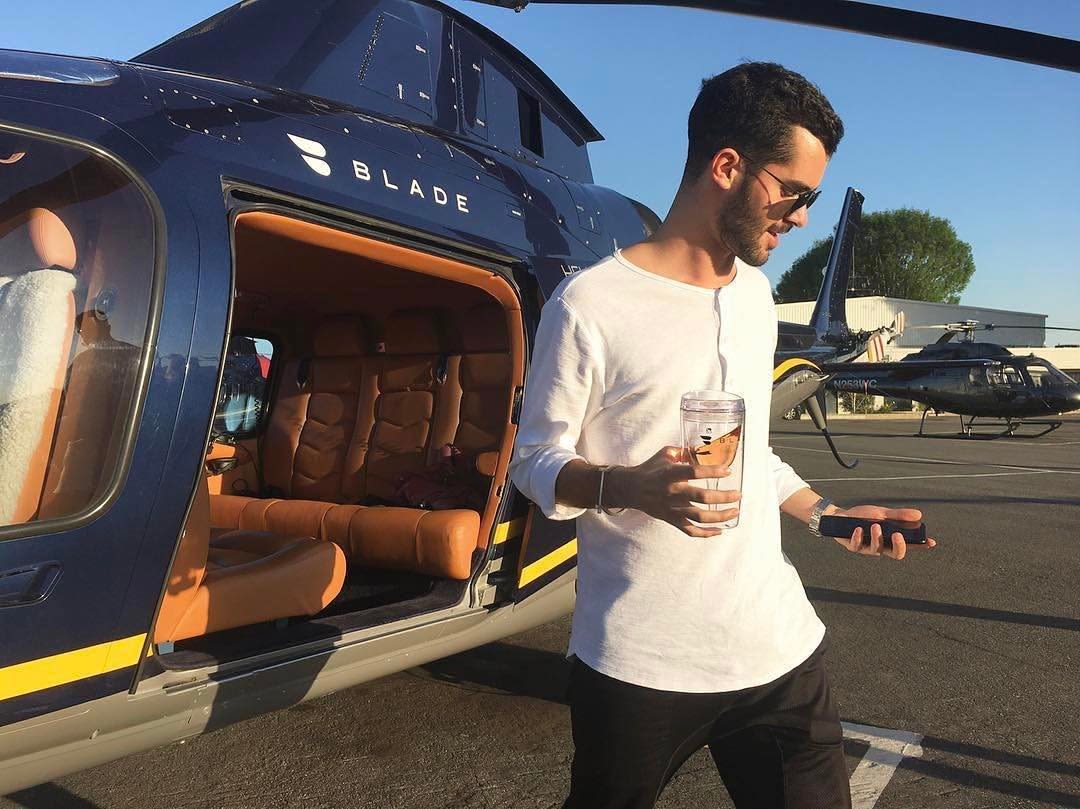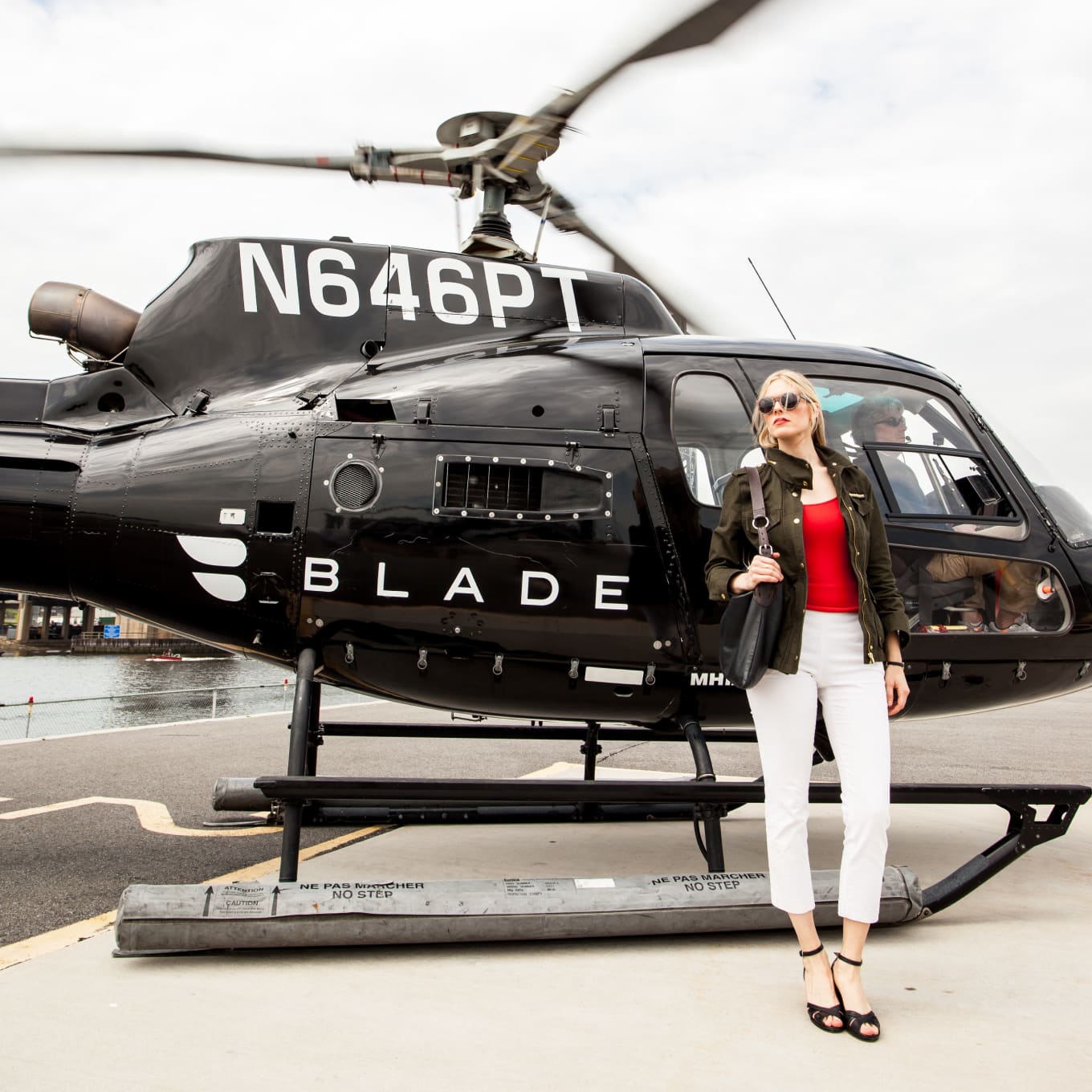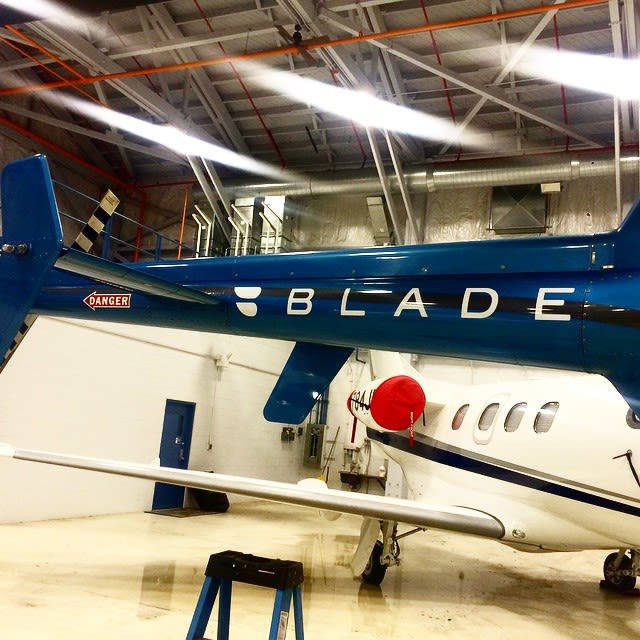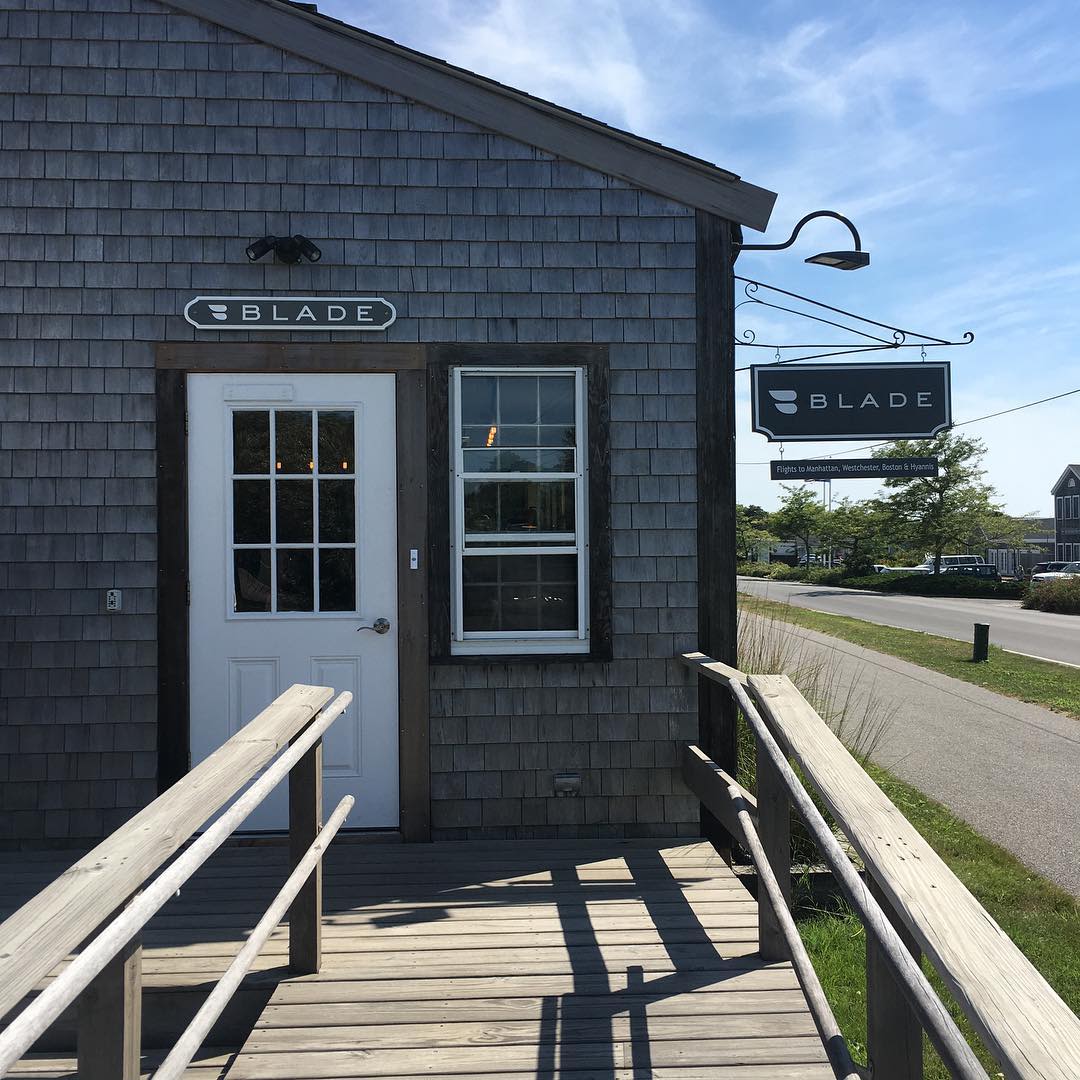 Hampton's terminal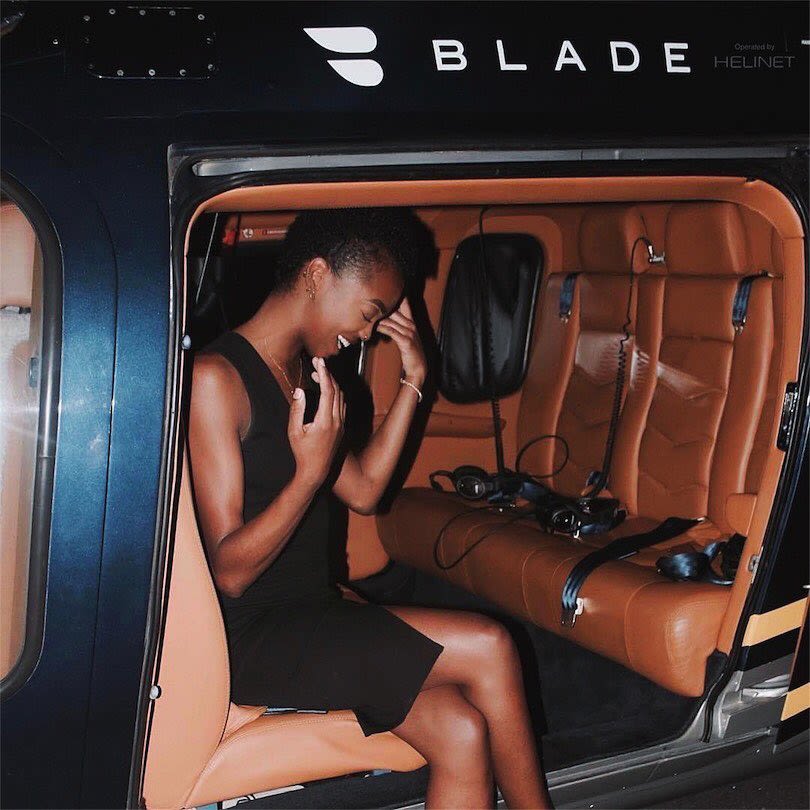 Blade premier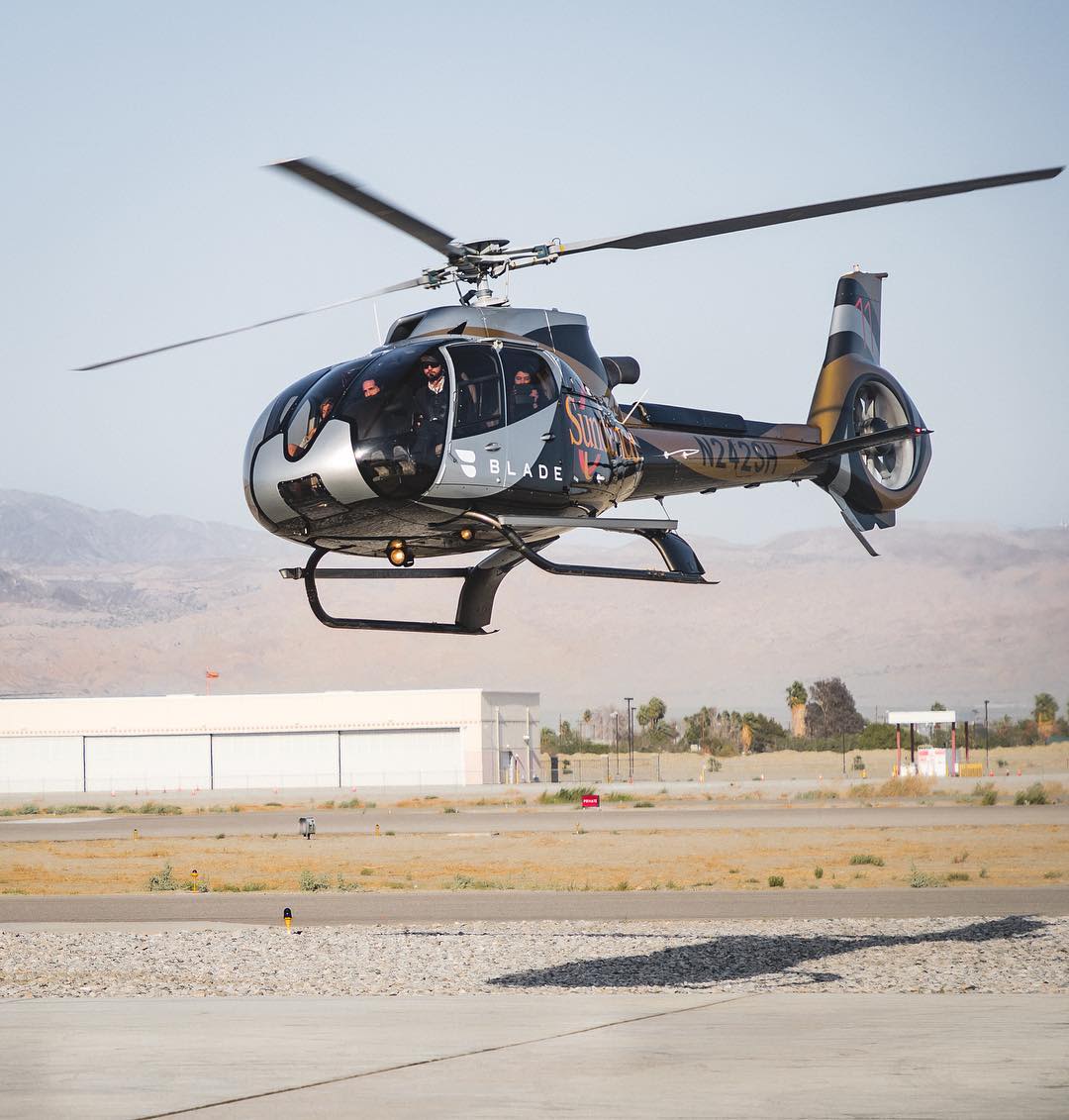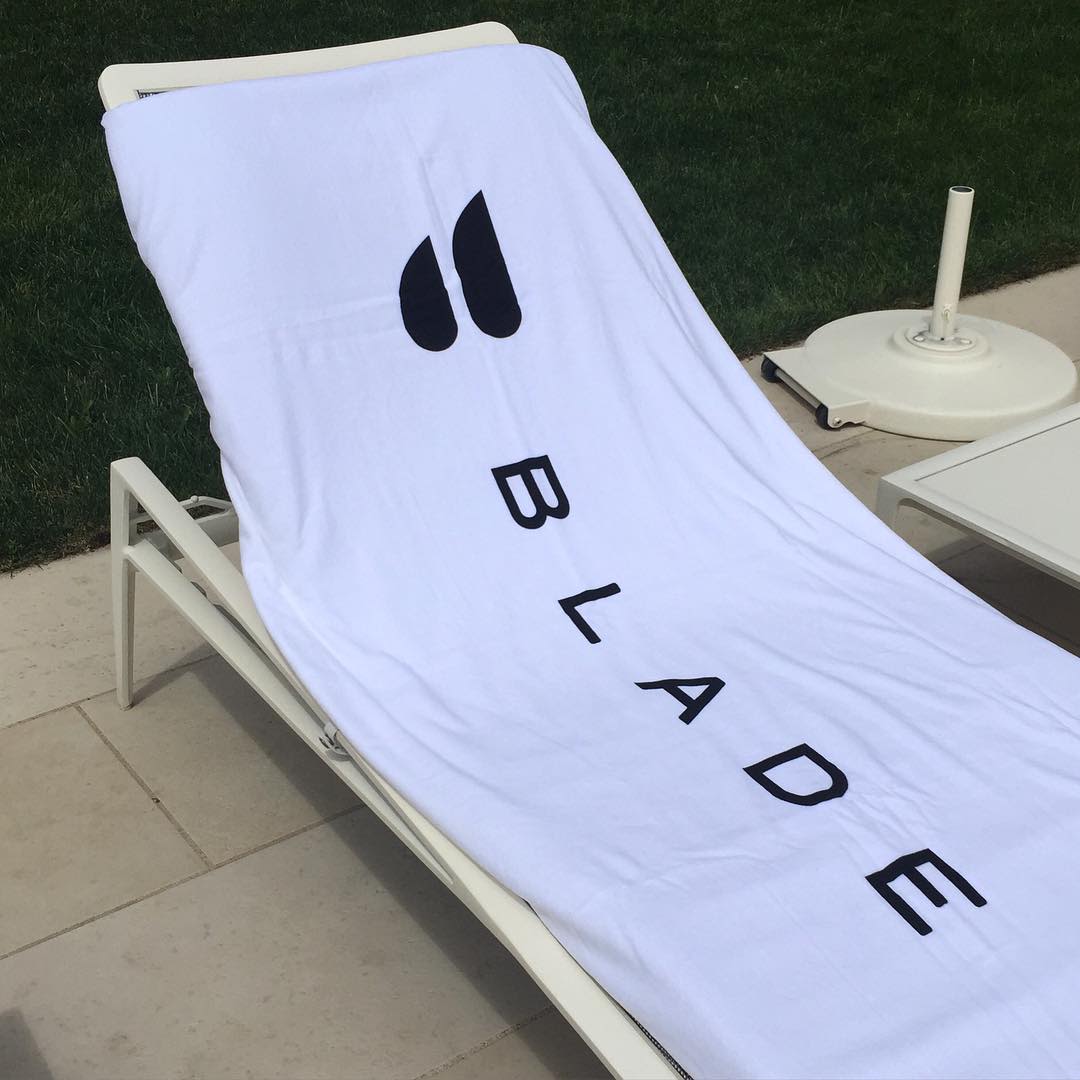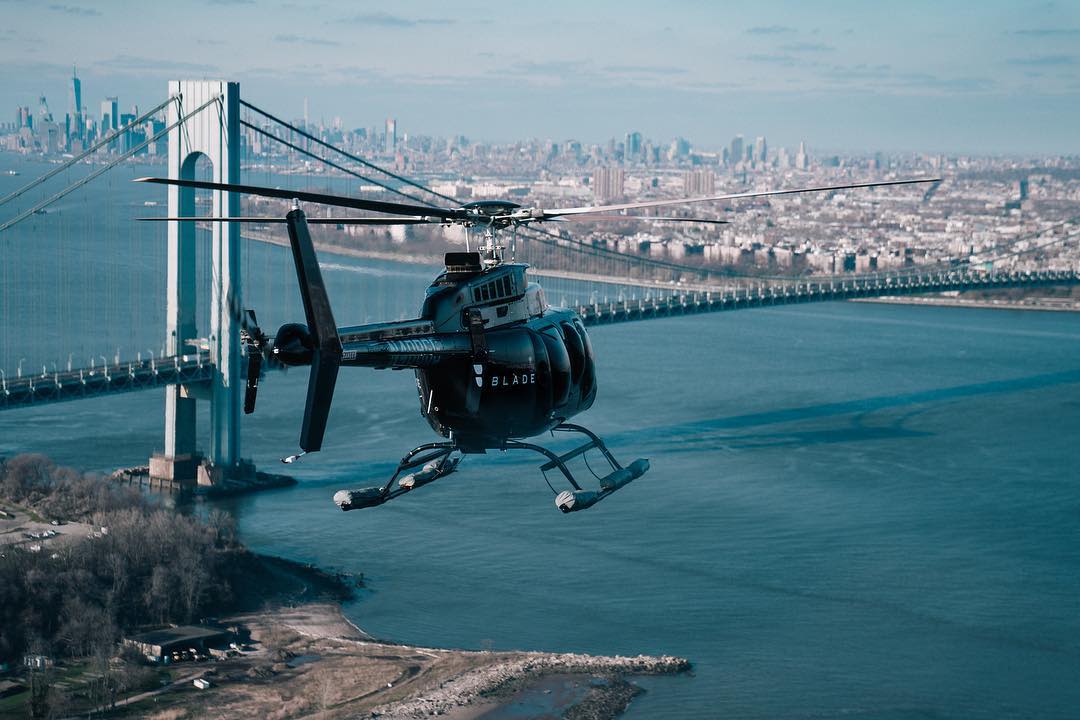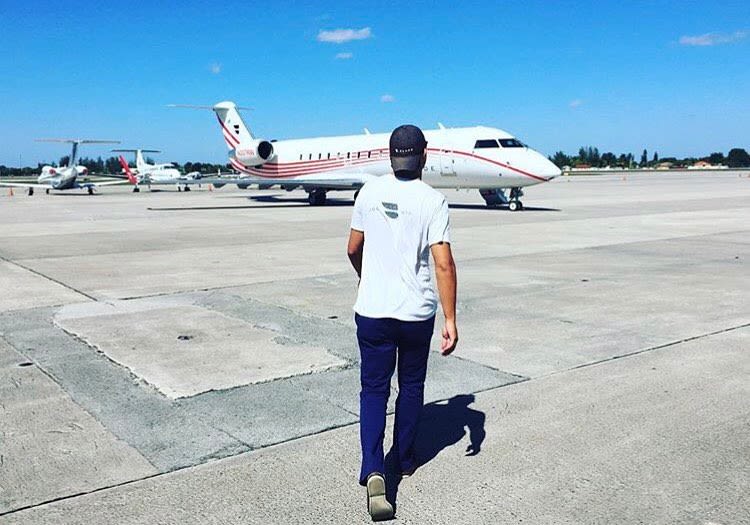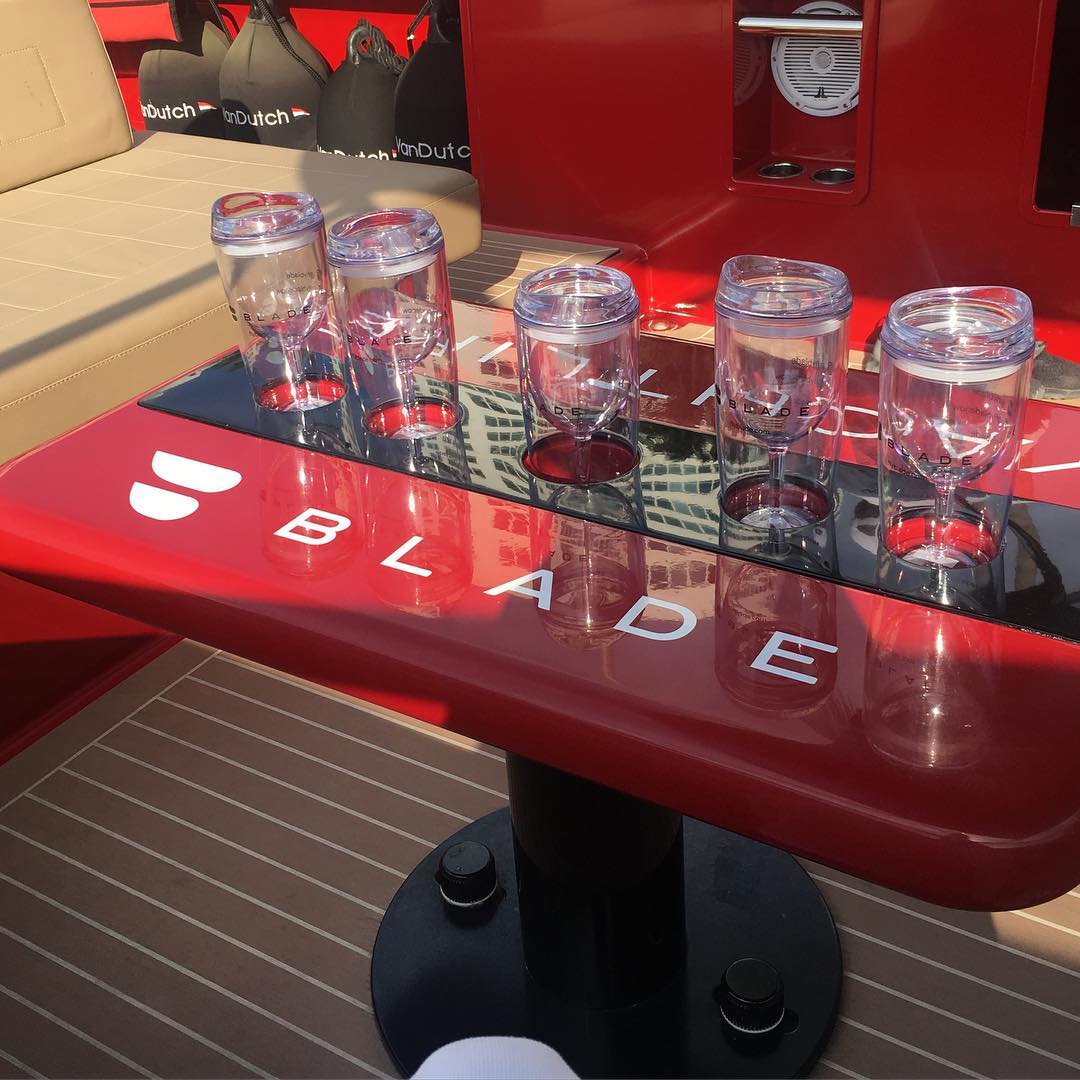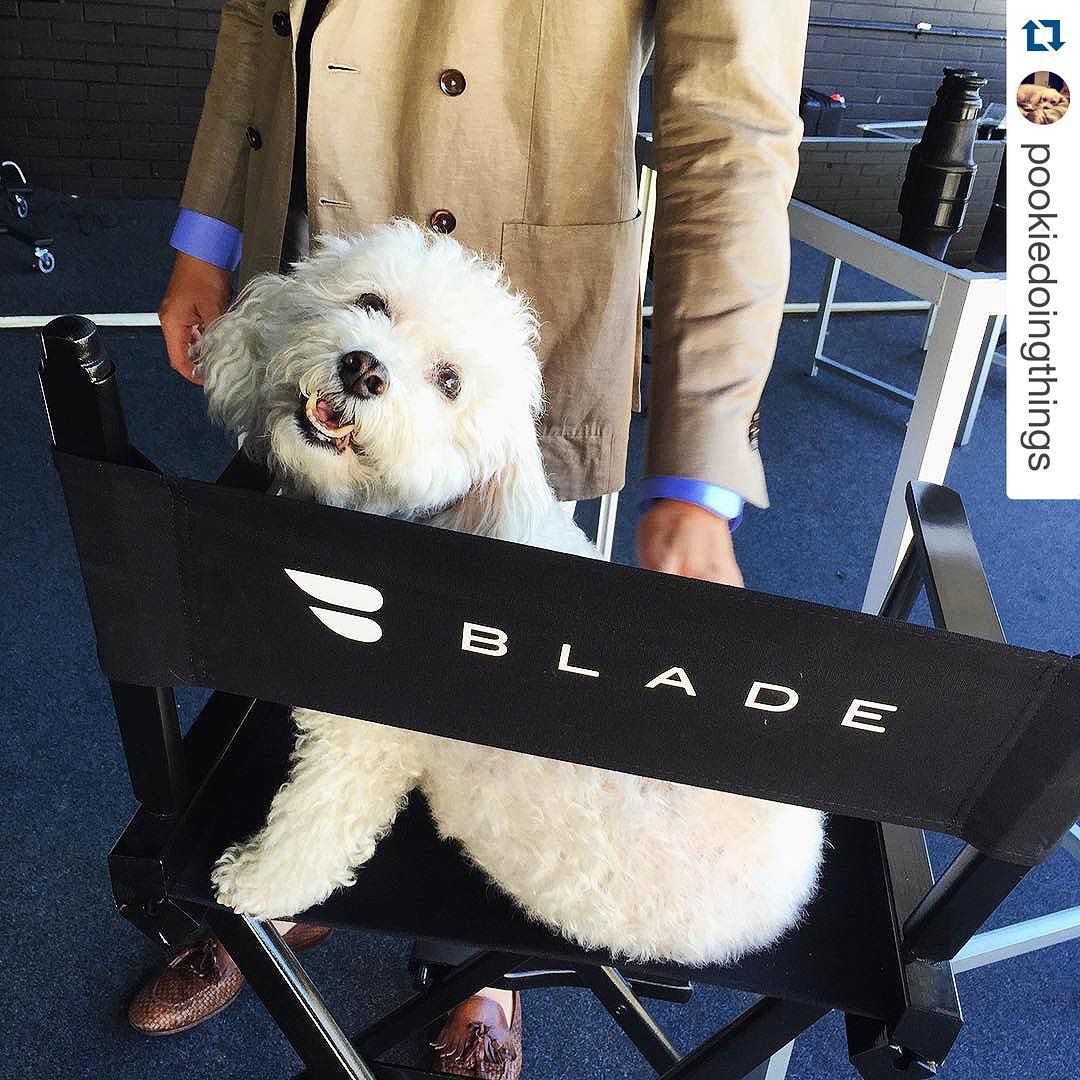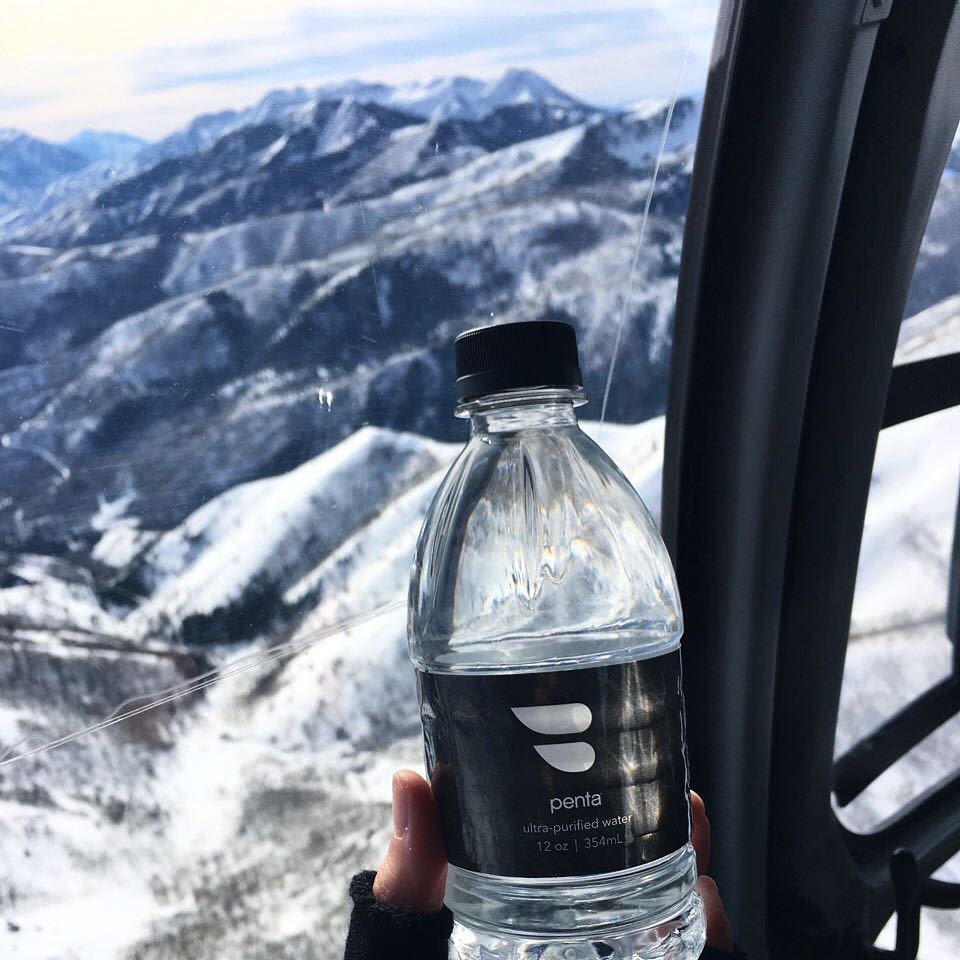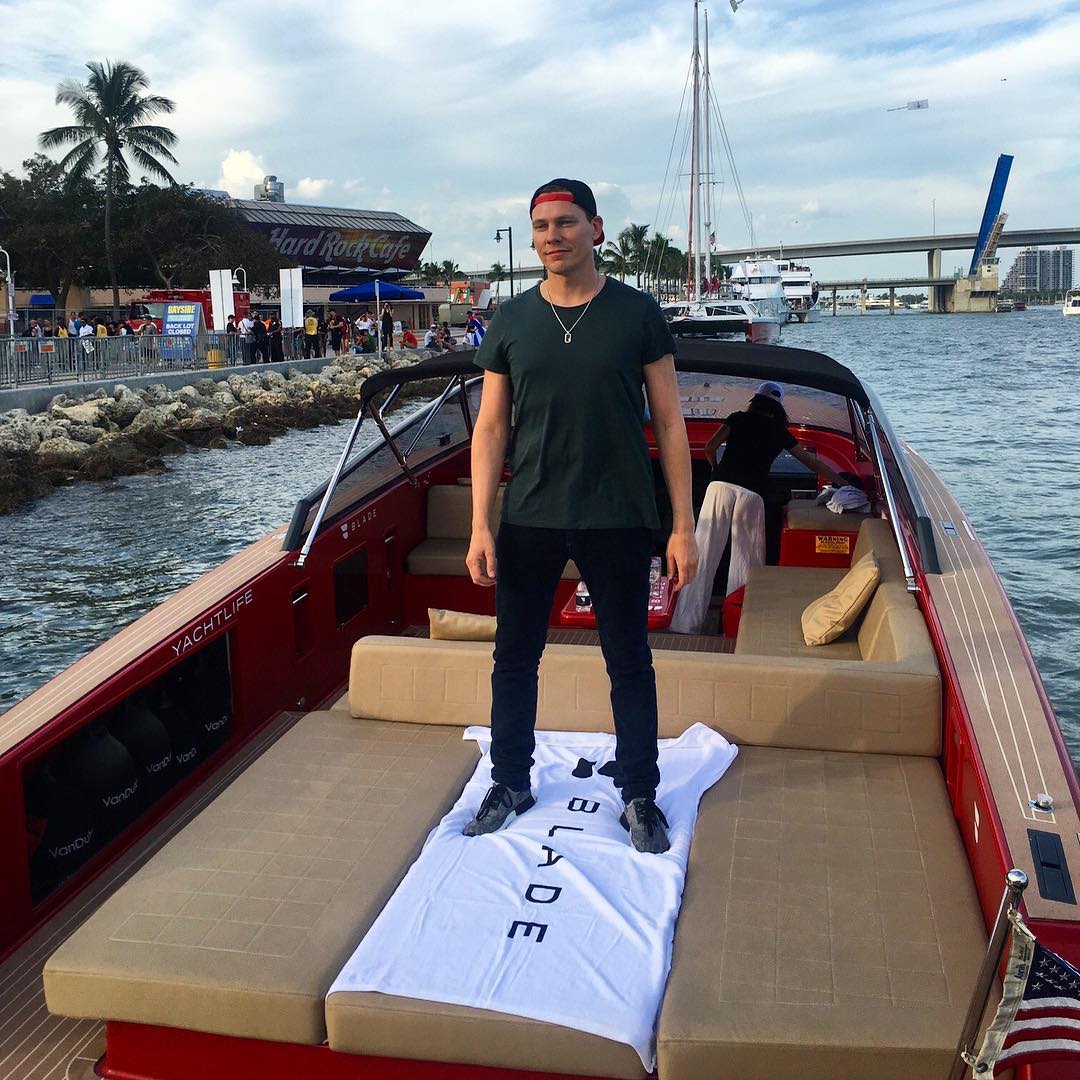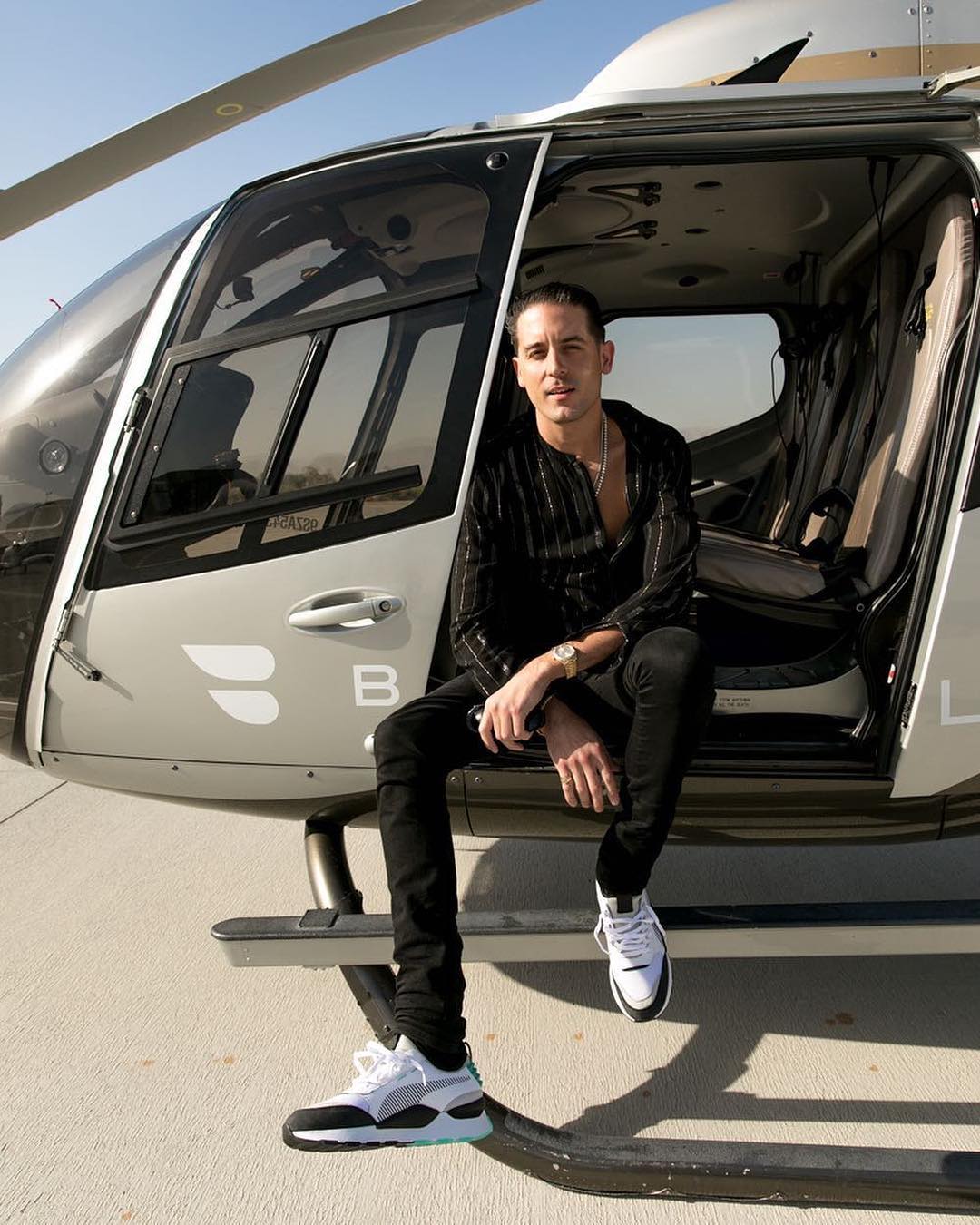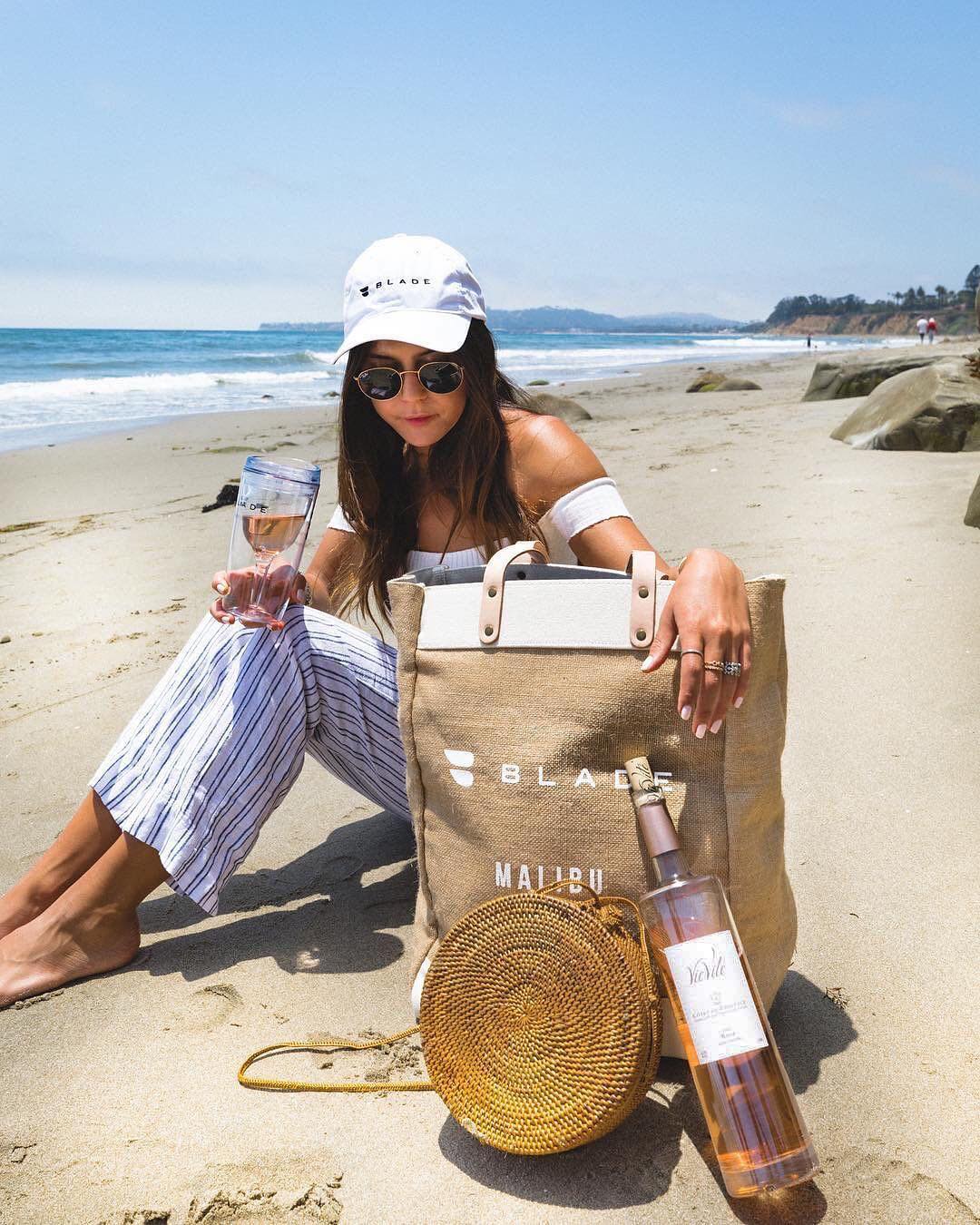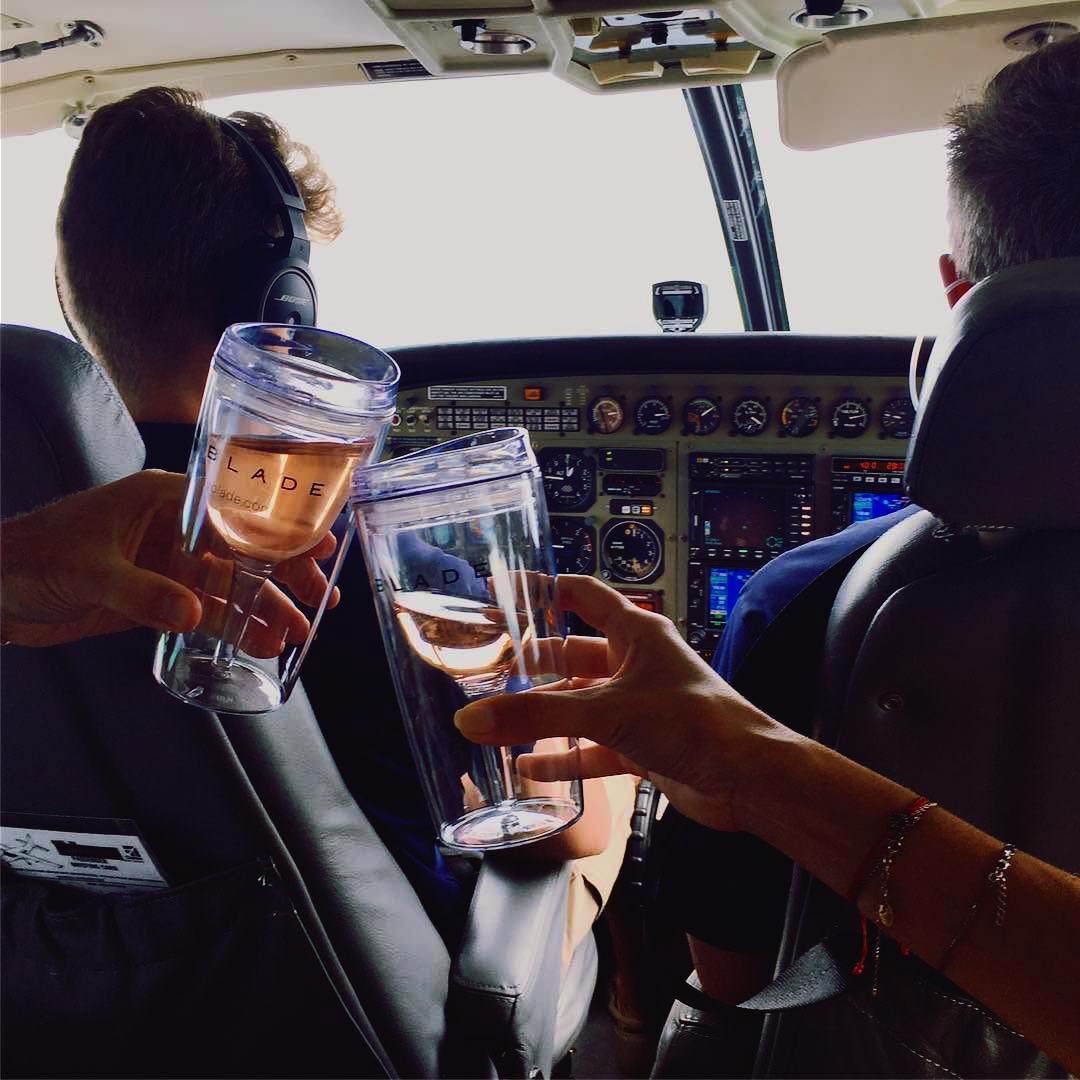 Building a brand
Pemberton worked with founders Steve Martocci and Rob Wiesenthal to develop several early directions on mood and strategy. This process included several rounds of design exploration, research, and development to accurately position Blade as a key inaugural player in the on-demand luxury travel market.
Pemberton
Project tags:
Brand
Web
Project credits:
Cofounder: Steve Martocci
GM: Evan Licht
Image credits: Blade
IG stories: Blade
Design partner: Dylan Ousley
Art Direction: Larry Mayorga